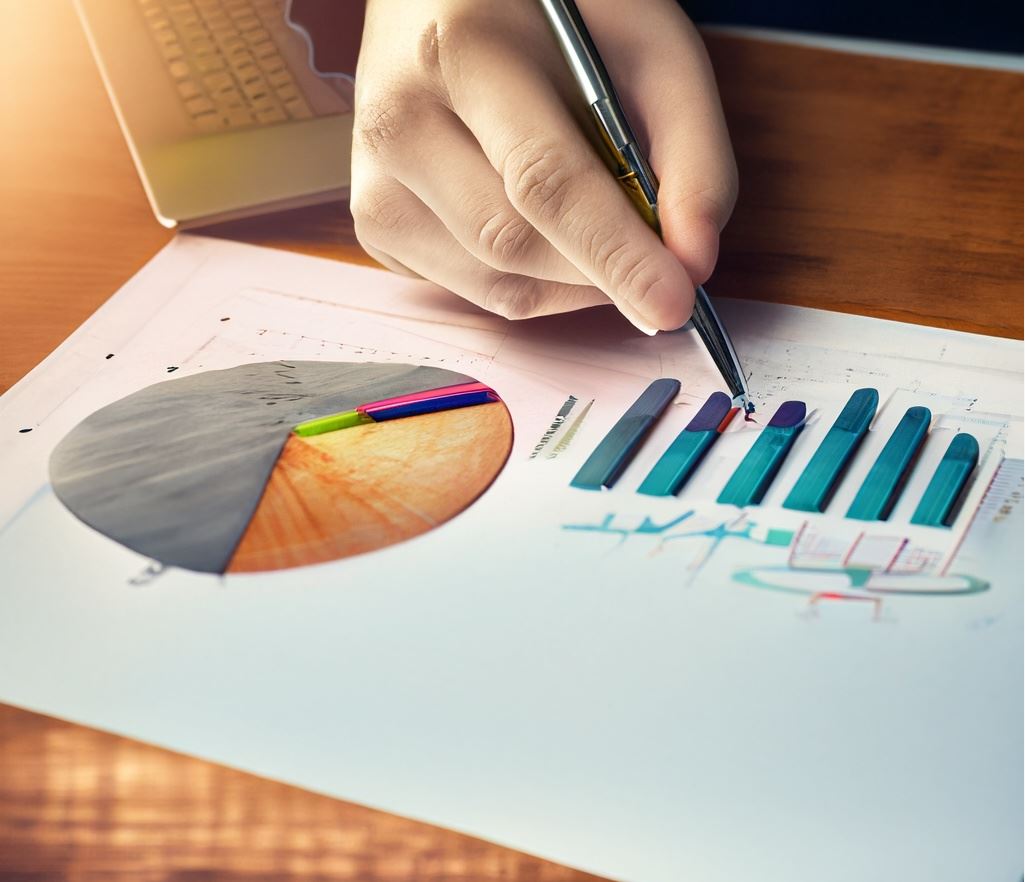 ABOUT US
PT Nur Panca Lembata is a Fieldwork Market Research Agency Vendor Company that was established in 2018 in Jakarta. Accustomed to working on Qualitative and Quantitative projects. NPL personnel consist of several people who have 10-25 years of experience in Market Research in Indonesia, especially in fieldwork services. Several important divisions in NPL are Field team, Quality Control Team and Automaticion and Data Processing Team..
Join as PERPI member ( Indonesia Market Research Company Association) on Sept 2022.
NPL field team currently consists mostly of 55 ex internal Nielsen Indonesia Field Coordinators plus around 75 internal NPL SPV in all cities spread throughout the capital cities of 34 provinces in Indonesia which also covers all districts in each region with the Supervisor Coordinator as The PIC and the interviewer and recruiter under each team.
Our Motto
Building Trust through Exceptional Insights!
We provide the best service
The quality of our work has been proven
Happy Clients With data quality and timeliness of project work.
Projects per year entrusted by the client quantitatively 95 Projects and qualitatively 45 Projects.
Years of experience in the survey industry since the founding of Nur Panca Lembata in 2018. With a team that has experience in the MR industry for more than 15 years.
Project CLT
One of the projects that NPL usually works on is the CLT Project. where in a year the NPL usually undertakes this type of CLT project as much as 5% of the quantitative type of project received from the client.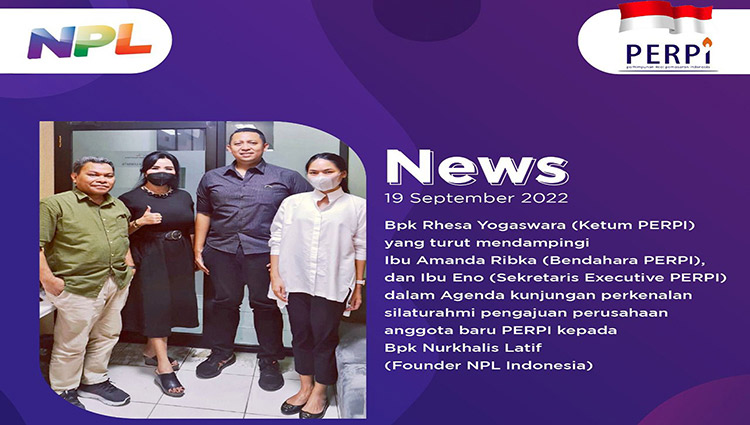 PERPI
Visit from the Chairman, Secretary, and Treasurer of PERPI regarding Nur Panca Lembata's company join as a member of PERPI.
Meetings Perpi
Nur Panca Lembata as a member of PERPI took part in PERPI's routine meetings. In this event, NPL was represented by Ahmad Gojali Akbar (2 from left).
Nurkhalis
Managing Director, Jakarta
Harsunanto
PM Java, Bali, Nusra National Coordinator
Leader& Cost Controler, Semarang
Muhammad Zulkifli
PM area Sumatera, Kalimantan, Sulawesi
East Indonesia Coordinator Leader, Makassar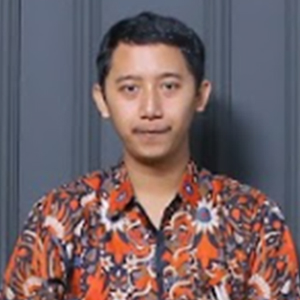 Agus Suryawan
Internal Automaticion and Data processing,
Semarang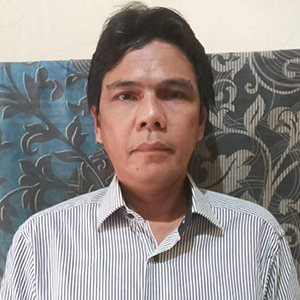 Muhammad
Internal QC Head , Jakarta
Nadya Sarikasih
PM International Client, Jakarta
Sri Mulyati
Field Executive NPL , Jakarta
Gojali Akbar
Field Executive NPL , Jakarta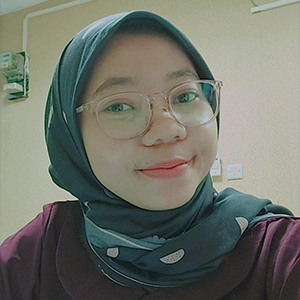 Anisyah
Business support And Accountant, Jakarta
Our Partners
We cooperate with several clients Including
Location:
Wisma Laena Lt. 3 Room 305-309 Jl. KH. Abdulah Syafe'i No.7 Tebet Jakarta 12860
Email RFQ:
nurpancalembata@gmail.com